A CMR Website was a great decision!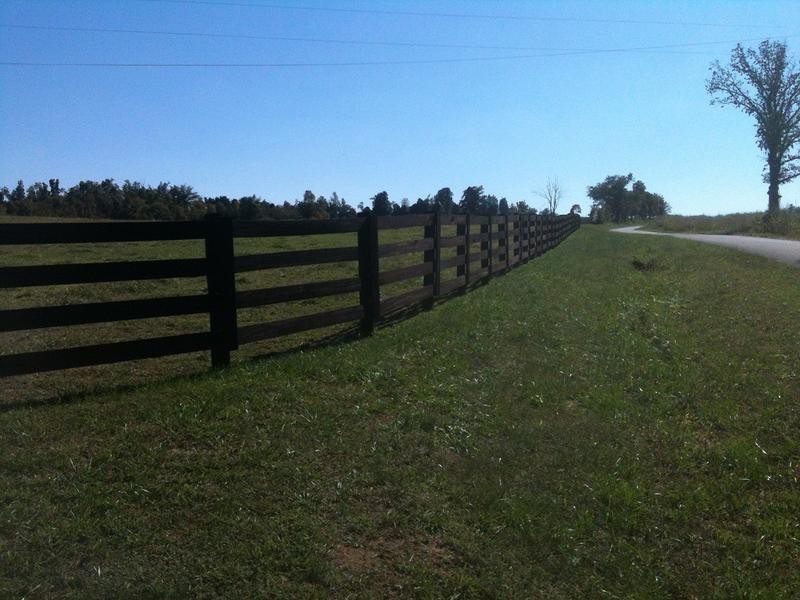 My website is now ranked on page on for multiple searches, which was the goal; and it looks great! We are busier than ever and I get calls from all over about our fence posts.It was an easy fit and the team is available when I need them for answers to questions and have walked me through the steps to making my website competitive for search engine optimization. Our website is attractive, easy to navigate, and is the only marketing we have done.
- Sam Hofer - Green River Posts
---
Complete Marketing Resources, Inc. (CMR, Inc.) specializes in online marketing, consulting, award-winning and functional website design, search engine optimization (SEO), and proprietary content management programming while providing measurable savings and results.
Expect great customer service, fair pricing, and a unique viewpoint. We look at each project with the goals set to achieve results, stay on budget, deliver on time, and most importantly streamline your expenses. Each job is exciting and unique so we work hard to deliver results and the result is a growing business with great customer referrals and testimonials. Read Testimonials
READY TO GET STARTED?
GET A CUSTOM QUOTE HERE
CALL: (270) 245-2365 | This email address is being protected from spambots. You need JavaScript enabled to view it.