First RIDGLOK® Website Sale
Every time a client wins we celebrate, and we are especially proud of the new product line website for our marketing and website design client Mayes Coatings & Insulation Inc in Reed, Kentucky. Their RIDGLOK® product line is exceptional, and we recently launched a standalone website to showcase the product. Within less than 60 days, they had their first sale as a result of the website quote program we built for them. Thank you MC&I for putting your faith in CMR Inc., and congratulations!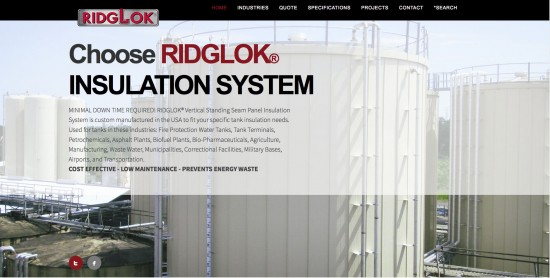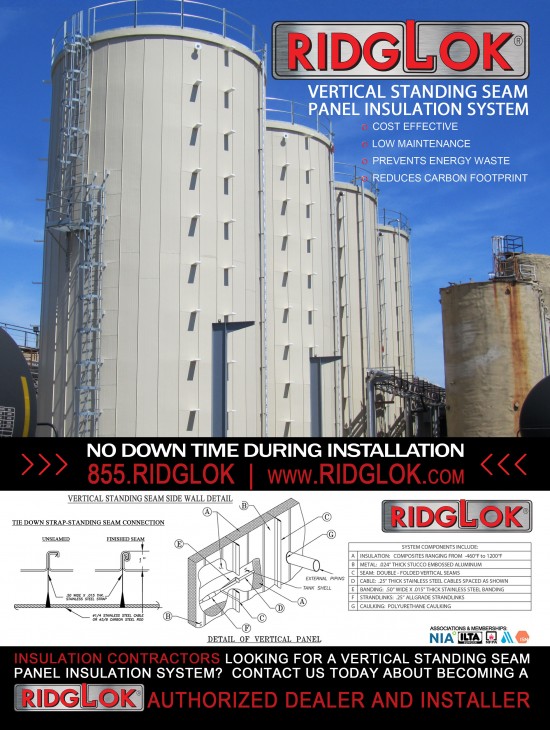 ---
Complete Marketing Resources, Inc. (CMR, Inc.) specializes in online marketing, consulting, award-winning and functional website design, search engine optimization (SEO), and proprietary content management programming while providing measurable savings and results.
Expect great customer service, fair pricing, and a unique viewpoint. We look at each project with the goals set to achieve results, stay on budget, deliver on time, and most importantly streamline your expenses. Each job is exciting and unique so we work hard to deliver results and the result is a growing business with great customer referrals and testimonials. Read Testimonials
READY TO GET STARTED?
GET A CUSTOM QUOTE HERE
CALL: (270) 245-2365 | This email address is being protected from spambots. You need JavaScript enabled to view it.