CMR EasyNews Program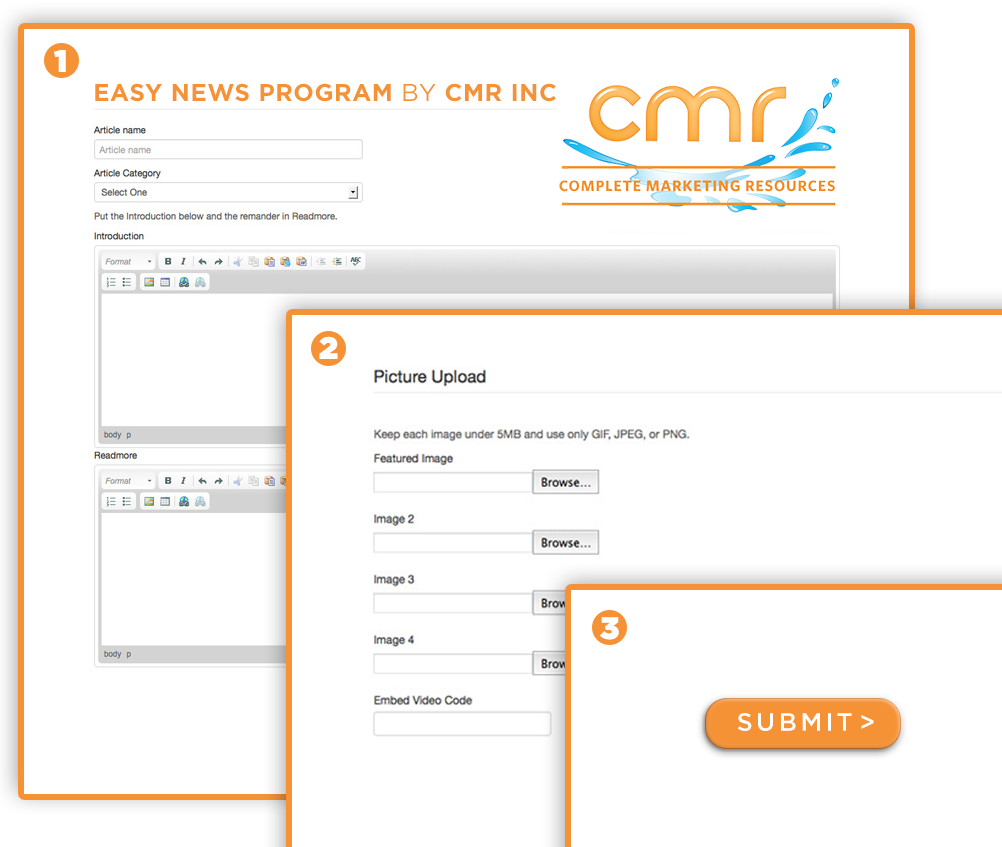 SIMPLE - EASY - AFFORDABLE
Custom designed by CMR, Inc., our proprietary CMR EasyNews Program makes it easy for you to add any content complete with photos, PDF, and embedded video. You can even set a start and end date!
Step One: Login
Step Two: Fill in the blanks & add multiple photos and/or PDF files as well as embedded YouTube videos!
Step Three: Hit ENTER
The program does the rest of reconfiguring your information and photos. Depending on your internet speed, the entire system can take just a couple of minutes! Our clients are using this for specials, store news, customer testimonials, events, and classifieds. Ready to update your website and control your content? Give us the opportunity to earn your business today. You will find us responsive and creative. Ready to get started? Call: Marion M Miller, President | (270) 245-2365 | This email address is being protected from spambots. You need JavaScript enabled to view it.
REMEMBER, CONTENT IS KING!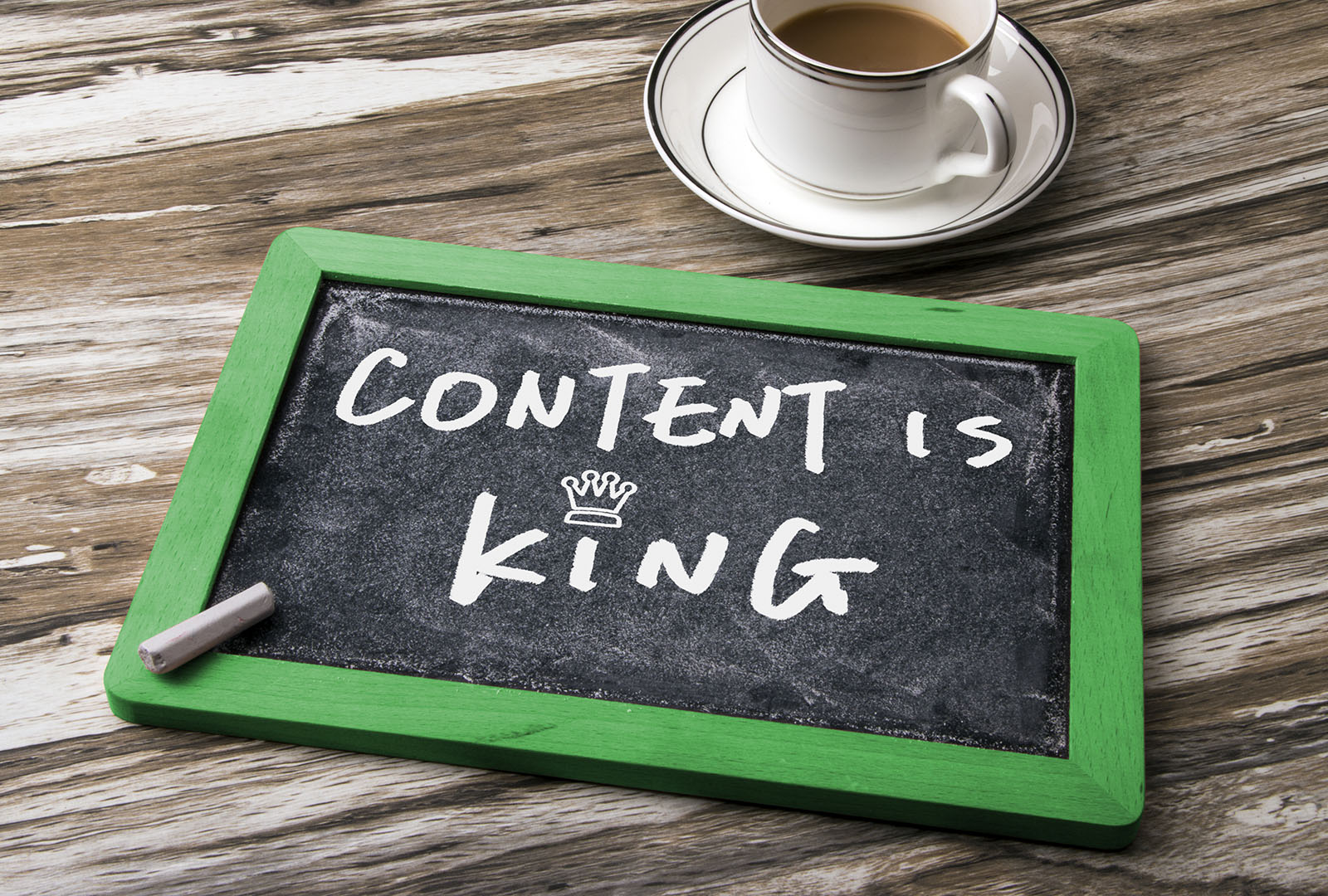 ---
Complete Marketing Resources, Inc. (CMR, Inc.) specializes in online marketing, consulting, award-winning and functional website design, search engine optimization (SEO), and proprietary content management programming while providing measurable savings and results.
Expect great customer service, fair pricing, and a unique viewpoint. We look at each project with the goals set to achieve results, stay on budget, deliver on time, and most importantly streamline your expenses. Each job is exciting and unique so we work hard to deliver results and the result is a growing business with great customer referrals and testimonials. Read Testimonials
READY TO GET STARTED?
GET A CUSTOM QUOTE HERE
CALL: (270) 245-2365 | This email address is being protected from spambots. You need JavaScript enabled to view it.