How to Give Us Access to Your Social Media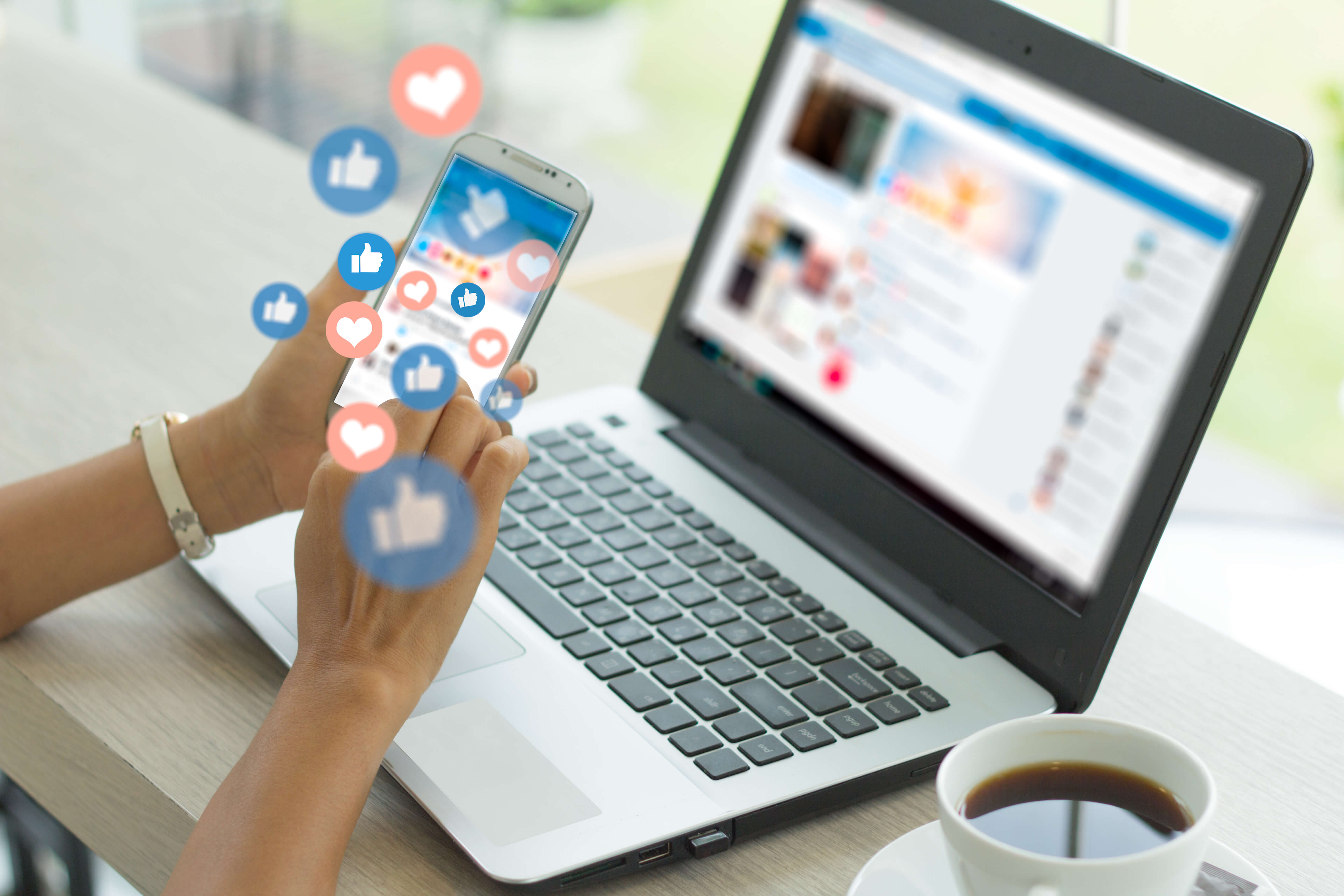 Here at CMR we offer packages that will allow us to optimize your business social media platforms. If you're a customer that pays for these services, here are some quick steps to add our team to your social media accounts and the type of access that we need.
Google My Business - Manager
1. Login at https://business.google.com with your Gmail username and password. (Note: Owners should ALWAYS be the business owner on Google.)
2. Click the Users section on the left-hand side, then add us using the This email address is being protected from spambots. You need JavaScript enabled to view it. email as a manager.
3. We will receive and accept the invitation and be able to handle all aspects of your Google My Business according to what your package includes.
Video Tutorial: https://www.youtube.com/watch?v=LwgbdTrCI3
Facebook Business Page - Administrator
1. A personal Facebook page is required to access/manage your business page. (Note: You CAN deactivate a personal page short-term, but you will lose access to the page for that time. Others can manage your page, learn more here.)
2. Navigate to your Business Page and choose "Settings" on the left.
3. Choose "Page Roles" then "Assign a New Page Role".
4. Type in our email: This email address is being protected from spambots. You need JavaScript enabled to view it. and a photo of Marion Miller will show up.
5. In the dropdown menu box next to her name choose "Admin", then "Add".
6. Re-enter your password, then you're done. It will show "Pending" next to the name. Existing Page Roles here will show all the people with access to your business page and their permissions.
Video Tutorial: https://www.youtube.com/watch?v=ema6l5NhZKg
Instagram Link to Facebook
1. Go to your Facebook Business Page and select "Settings".
2. Select "Instagram"
3. Select "Connect Account" which will prompt your Instagram account information.
4. We will need your login information for Instagram to handle this for you.
Video Tutorial: https://www.youtube.com/watch?v=rpRxl2rQ5uY
LinkedIn or Twitter
We will need your username and password to these platforms specifically. This may also require a verification code sent to your email OR cell phone linked to those accounts.
Yelp
Claim your listing or add us as a "Manager" to a claimed listing. Claim your Yelp account once located, click on "Unclaimed" prompting an automatic call to the business phone number. Enter the 4-digit code that Yelp provides.
Once the Yelp listing is claimed add us as a manager.
1. Login and select "Account Settings"
2. Go to "User Management" and select "Invite User" add us by typing in This email address is being protected from spambots. You need JavaScript enabled to view it..
Do you need more help? Team JASPER Websites by CMR are here for you! Just give us a call at (270) 245-2365.
---
Complete Marketing Resources, Inc. (CMR, Inc.) specializes in online marketing, consulting, award-winning and functional website design, search engine optimization (SEO), and proprietary content management programming while providing measurable savings and results.
Expect great customer service, fair pricing, and a unique viewpoint. We look at each project with the goals set to achieve results, stay on budget, deliver on time, and most importantly streamline your expenses. Each job is exciting and unique so we work hard to deliver results and the result is a growing business with great customer referrals and testimonials. Read Testimonials
READY TO GET STARTED?
GET A CUSTOM QUOTE HERE
CALL: (270) 245-2365 | This email address is being protected from spambots. You need JavaScript enabled to view it.