Is Google Really Calling Me? Is My Listing in Jeopardy?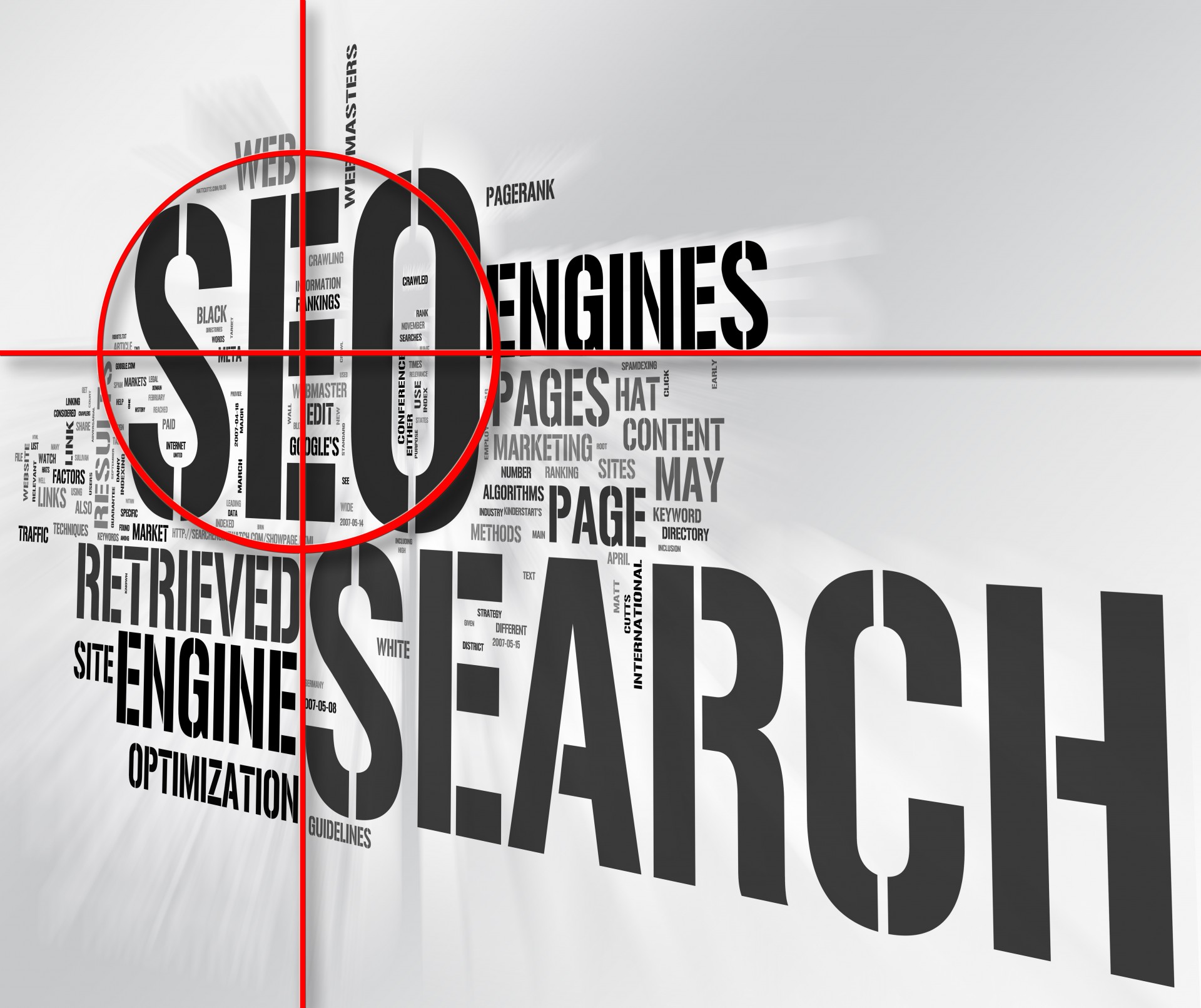 Some of my clients are getting calls several times a week: "Update your free Google Listing…" It's really frustrating for them because they have no idea if there is a real issue with their online listing with Google - they are simply running their business. Google is NOT Calling you! Especially with robo calls at all hours from blocked numbers! Google does not cold call customers. You certainly do not need to pay for what is a FREE Google My Business program.
The caller will make it sound like they are from Google by saying they are a Google Partner, or that they are calling from the Google Verification Department. Rest assured we get them as well here which is also frustrating.
The only times I have gotten legitimate telephone calls from Google are:
When we are updating a business listing and Google calls with a PIN code which is an automated call (also this is immediately after I hit the SUBMIT button, and I always warn my client that it's coming).
Once we were updating a clients' listing and his address was funky (completely different address and even phone number than the one listed with Google) and a human from Google called to verify the address. These calls are VERY important or they may delete your listing. If you are unsure it's really Google, ask for a call back number or just tell them your address — NOTHING MORE.
When I was buying Google AdWords (pay-per-click advertising) for my a retail site, my account manager called me from Google. Again, if you are not doing paid advertising with Google already, Google would not be cold-calling you to sell it.
Google usually calls from a 650 phone number, but scammers do cloak phone numbers, so don't rely on this and never give out account information over the phone. If it's really Google, they will have it! Also if Google does call you, they don't ring your phone off the hook at all hours like these scammers
So what's going on, you ask? Well, the short version is that these are telemarketers trying to scam you. They know that technology is overwhelming, and they create fear and doubt that you are not doing what you need to do in order to beat your competitors. They know that you hear rumors about the newest Google updates and that you hear a lot of buzzwords and Geek-Speak that don't clarify anything at all, and they take advantage of your uncertainty.
Okay, it's a scam. So how do I protect myself? Here are a few key pieces of information to keep in mind such as what Google will not call you about:
According to Google's support forum, Google will not:
Place automated sales calls
Ask you to update your front-page listing or claim your free website
Ask you to pay to be included in Google Search or Google My Business
If you are continually being contacted by a telemarketer claiming these things and are on the do not call list, you can file a complaint at the National Do Not Call Registry
Know When Google Might Call If you get a phone call that you're not sure about, it is helpful to know when Google is likely to call.
You are working with Google on paid ads, and you ask them to call you. This is rare, but does happen on occasion. You should note that they will never cold call you to sell advertising.
You are working with them to get your Google My Business listing set up, and they are giving you a PIN code for verification. They will call IMMEDIATELY after you hit the submit button.
There is a problem with your address, and they think it is invalid. In this case, a live person will call you, and it's important that they talk to you or they might delete your listing altogether. In this case, give them your address. If they are from Google, they won't ask for personal account information.
I hope this information helps you in determining what to do when the phone rings next time, however, if you have any questions feel free to email or call us here at the office for more information.
---
Complete Marketing Resources, Inc. (CMR, Inc.) specializes in online marketing, consulting, award-winning and functional website design, search engine optimization (SEO), and proprietary content management programming while providing measurable savings and results.
Expect great customer service, fair pricing, and a unique viewpoint. We look at each project with the goals set to achieve results, stay on budget, deliver on time, and most importantly streamline your expenses. Each job is exciting and unique so we work hard to deliver results and the result is a growing business with great customer referrals and testimonials. Read Testimonials
READY TO GET STARTED?
GET A CUSTOM QUOTE HERE
CALL: (270) 245-2365 | This email address is being protected from spambots. You need JavaScript enabled to view it.