Remembering 9/11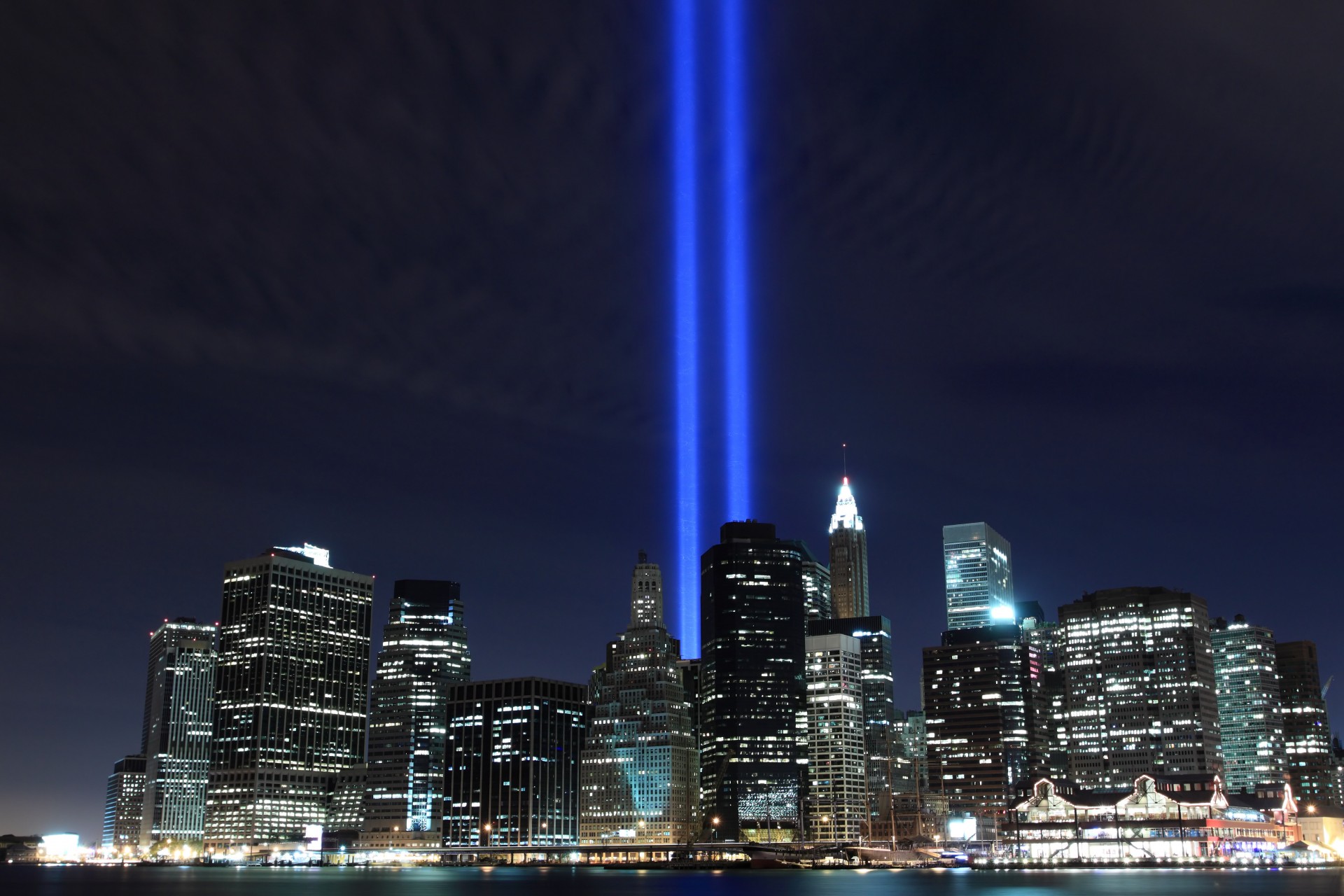 As we commemorate the anniversary of 9/11 today, Complete Marketing Resources, Inc. wants to take this time to remember those who lost their lives on this tragic day in September of 2001. We also want to thank all the first responders and emergency workers who worked so diligently on that day.
For many of us, we know exactly where we were when we heard the dreadful news. It was a day that changed things in our country. May we never forget the impact that this day has left on so many people.
---
Complete Marketing Resources, Inc. (CMR, Inc.) specializes in online marketing, consulting, award winning and functional website design, search engine optimization (SEO), and proprietary content management programming while providing measurable savings and results.
Expect great customer service, fair pricing, and a unique viewpoint. We look at each project with the goals set to achieve results, stay on budget, deliver on time, and most importantly streamline your expenses. Each job is exciting and unique so we work hard to deliver results and the result is a growing business with great customer referrals and testimonials. Read Testimonials READY TO GET STARTED?
GET A CUSTOM QUOTE HERE or contact Marion M Miller, President: (270) 339-4176 | This email address is being protected from spambots. You need JavaScript enabled to view it.